Autodesk has released the newest version of AutoCAD Civil 3D.
As you will notice above, AutoCAD has be marked out. They have dropped the AutoCAD from Civil 3D because it's not included with the new Only One AutoCAD package.
New and enhanced features in Civil 3D® 2019 improve design to construction documentation workflows with enhanced efficiency for design, production, collaboration, and data exchange. See about these below…
Profiles
Offset profiles are more accurate with support for vertical curves.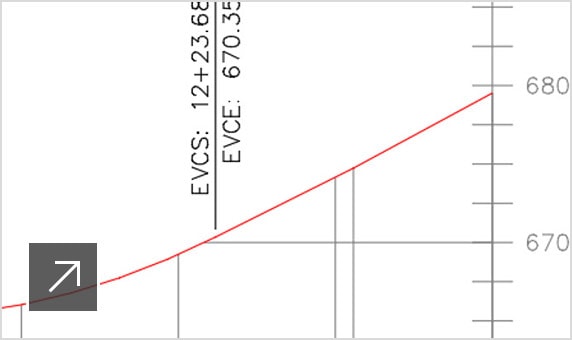 Subassemblies
Expanded corridor capabilities with more than 60 additional subassemblies.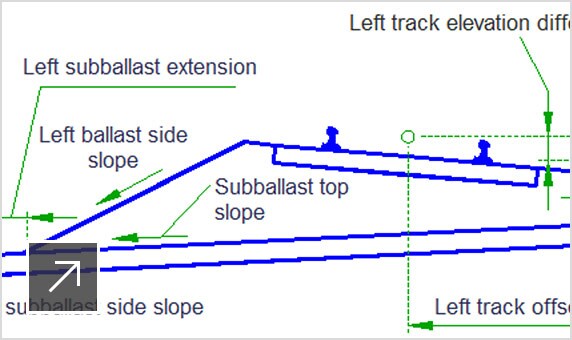 Sections
Represent 3D solid objects more accurately with more control over visual properties.
Label property set data
Add custom data to Civil 3D object labels by using property sets.
Enhanced

 | 

InfraWorks interoperability
Use preliminary design models within Civil 3D.
Advance roundabout design
Bring new roundabout designs into Civil 3D.
Civil 3D with Revit
Enhance structural and civil design collaboration.